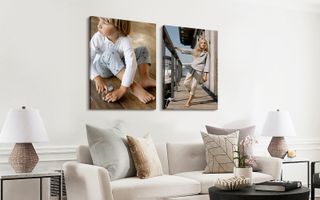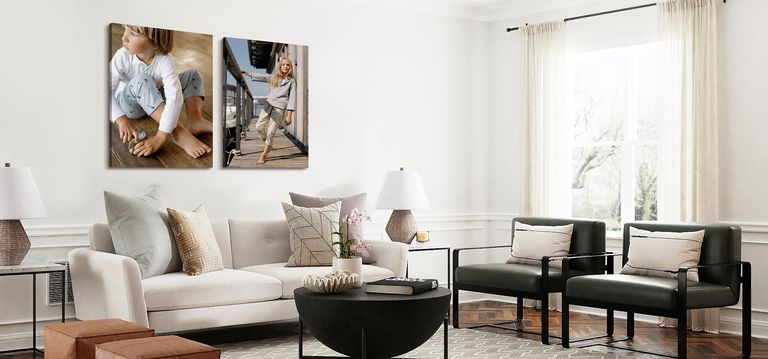 Your memories, our mission.
Your memories are important. That's why we take pride in helping you preserve them. Print your favorite photos on the highest quality materials with support from a team that cares.
What sets us apart?
Quality first
We obsess over the details to make every print just perfect. And we stand by our products with a 100% Love it guarantee.
Free digital proofs
Our team of designers take special care to optimize your photos. We always send Free Digital Proofs for you to approve before they go to print so you get exactly what you want!
Customer focused
Our ordering process is simple and we'll work one-on-one with you to make your print perfect. We pride ourselves on having the best customer service in the industry.
See what our customers are saying
"
3 days ago
"The picture I received on the canvas was beautiful and delivered within a week. Excellent job."
Mark L.
"
2 days ago
"Wonderful quality and customer service!"
Maria P.
"
4 days ago
"Our Canvaspop triptych turned out beautifully. Quality is excellent and the review process to approve our print was quick and easy. Canvases were packaged very well and delivered without damage. Shipping was quick. Of all the sites we looked at, Canvaspop had the best selection of very large triptychs. Plus they were offering an excellent Labor Day sale that saved us a lot of money. We are extremely satisfied!"
Bethel W.
"
2 days ago
"Amazing company! Super pleased with the quality and the service received. So glad to have found a company that create high quality A0 prints."
Stacey M.
"
1 day ago
"Incredible quality product, great customer service!!"
Grant G.