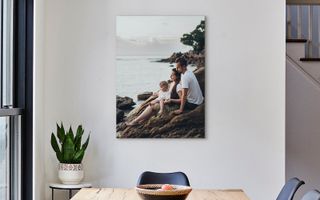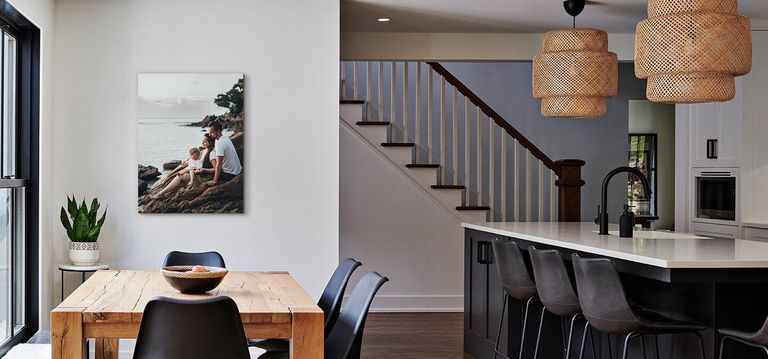 Your memories, our mission.
Your memories are important. That's why we take pride in helping you preserve them. Print your favorite photos on the highest quality materials with support from a team that cares.
What sets us apart?
Quality first
We obsess over the details to make every print just perfect. And we stand by our products with a 100% Love it guarantee.
Free digital proofs
Our team of designers take special care to optimize your photos. We always send Free Digital Proofs for you to approve before they go to print so you get exactly what you want!
Customer focused
Our ordering process is simple and we'll work one-on-one with you to make your print perfect. We pride ourselves on having the best customer service in the industry.
See what our customers are saying
"
1 day ago
"The quality of the print, vibration of the colours and the sharpness of the image, was excellent. The frame was well constructed and the canvas carefully stretched. Delivery time was good. A job well done. I certainly will use Canvaspop's services again in the future."
Ian S.
"
1 day ago
"Great memory captured"
Wade W.
"
1 day ago
"Would use again and definitely recommend"
Hillary M.
"
1 day ago
"Working with canvaspop was easy and the results were fantastic. I'm happy I found you."
Rhonda R.
"
1 day ago
"I ordered a 15x30 canvas of a picture I took in Grand Teton to give to my parents. I'm by no means a professional photog but I have a decent camera so I was hoping the canvas would turn out well. And to be honest, I was incredibly impressed! The photo was exactly as desired across the canvas. The online support helped me select a size that wouldn't stretch pixels and they were exactly right! The finish is a wonderful glossy finish and it adds a wonderful touch. Highly recommend, I'm sure I'll be coming back!"
Hannah M.