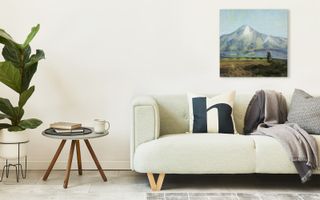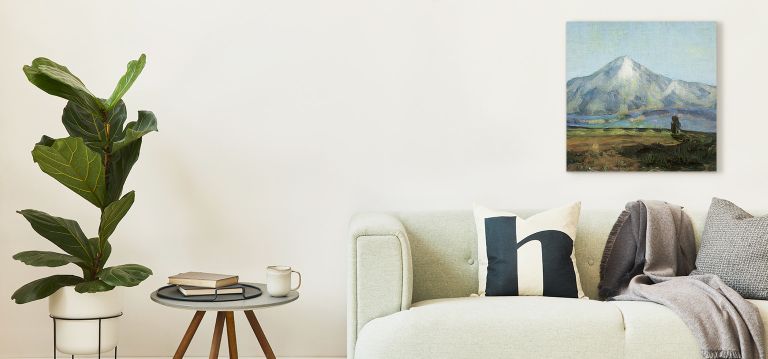 Shop Wall Art
Shop our designer-inspired collection of thousands of pieces of art, perfect for any space.
Find art you love
Quality prints
We obsess over the details to make every print just perfect. All of our prints are museum quality, expertly crafted and come ready to hang.
Customer Focused
Our ordering process is simple and we'll work one-on-one with you to make your print perfect. We pride ourselves on having the best customer service in the industry.
Free Digital proofs
Our team of designers take special care to optimize your print. We always send Free Digital Proofs for you to approve before they go to print so you get exactly what you want!
Frequently asked questions
From a small 8"×10" to a large 36"×54", we offer the largest selection of canvas prints in the industry. We make it easy by suggesting sizes that work perfectly with your desired image. We are known for our large wall art prints.
Absolutely! You can change the size to match your space, add a filter or text, or even request custom design work. Chat with us or email support@canvaspop.com and our team will be happy to help you out with your custom wall art.
With every order, one of our in-house designers creates a digital print preview for you to review. Once we have your approval your order will be sent to print.
Certainly! We have lots of creative layouts and configurations available for multi-canvas installations. Chat with us or email support@canvaspop.com for more details.
You bet! We have a collection of art to choose from here. We can also turn any piece into black and white for you, free of charge. Select the Black and White filter while you are customizing it or let us know and we can update your order for you.
All pieces we ship come with our Love it for Life Guarantee. This covers any issues related to the physical canvas upon receipt such as shipping damage, scratches or flaws in the piece. This also guarantees that your print will never fade or sag over time. If you ever run into any of these issues with a piece from us please reach out to support@canvaspop.com and we'll be happy to make it right.
If you're not 100% happy with the art piece you received please reach out to our team as well at support@canvaspop.com. We'd be happy to discuss how we can get this fixed for you!