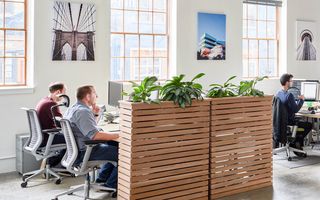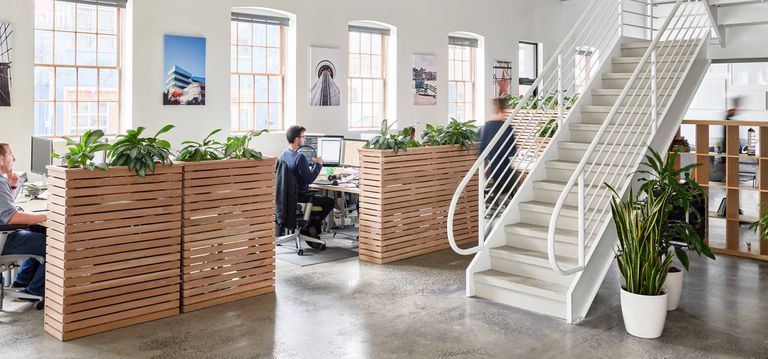 About Canvaspop
Since 2009, we've been turning your favorite memories into wall art and empowering you to relive and share your journey in stunning detail.
You create the memories, and we'll make them last forever.
We live in moments, sometimes fleeting and unremarkable. Others shape the course of the journey we're on. It's the creases etched in the corner of the eye from a lifetime of laughter. It's the moment he popped the question and you said yes. It's a child's first steps. First day of school. First car. It's a reflection of who we were once. And who we've come to be. The past is a moment captured. A moment cherished. A moment shared. And we're here to make them last forever.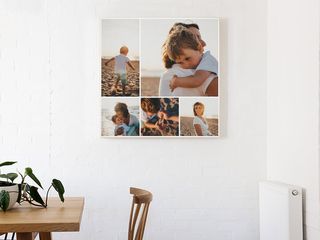 Your memories, our mission
Our goal is to provide everyone with the highest quality canvas prints and best customer service possible. Hundreds of thousands of customers have trusted us to turn their memories into works of art.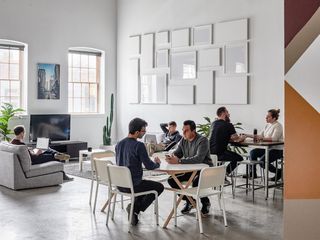 Customer obsessed
When it comes to customer satisfaction, we're not just satisfied, we're obsessed with ensuring our customers love their entire Canvaspop experience. From our easy ordering process, to our amazing customer support, to our top quality products. We even guarantee you'll love it — for life!
Get in touch with us
Have a question? A problem? A special request? Get in touch with our support team and we'll happily answer any questions you might have.