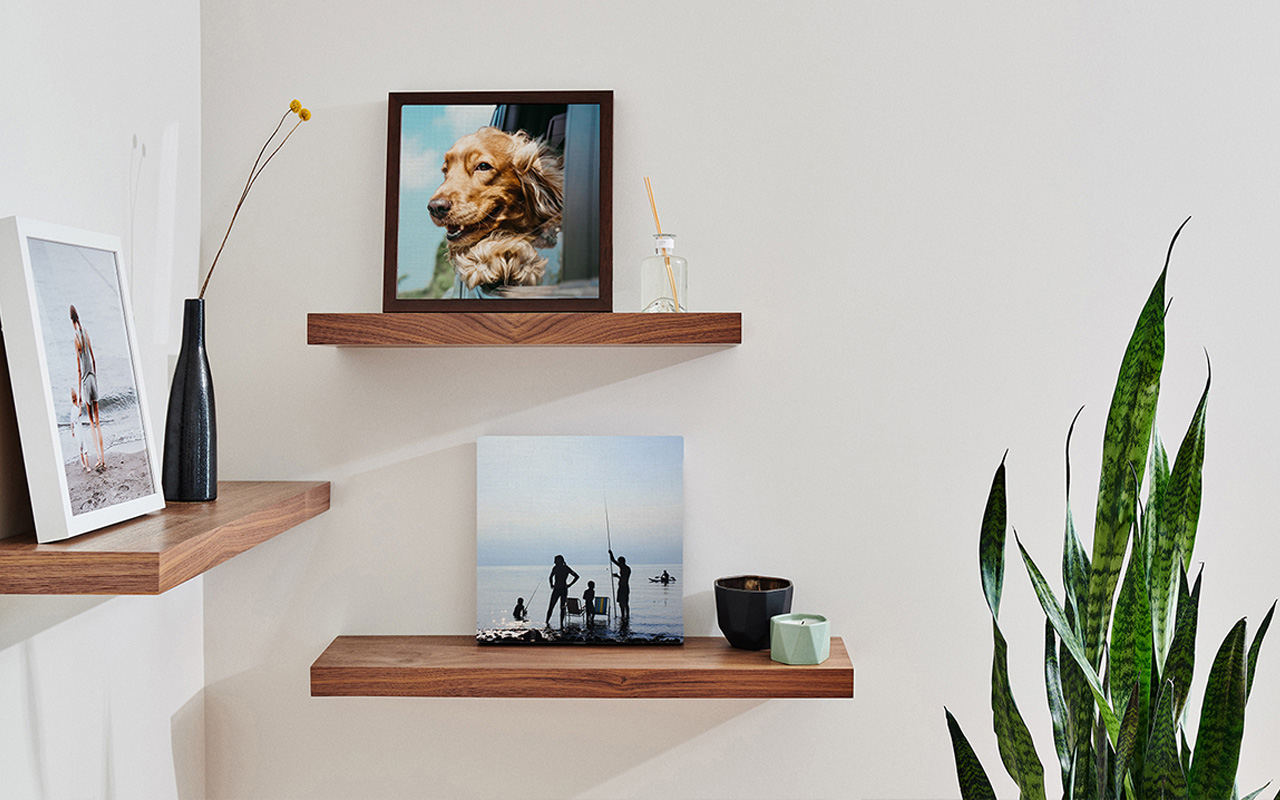 Coupons & Deals
You've captured some unforgettable moments. We make it easy for you to add them to your walls.
Print those photos you've been thinking about.
As the holiday season approaches, let the anticipation of decorating and celebrating warm your heart. Embrace the joy of family, friends, and cherish the
memories you create together by printing your favorite photos.
These coupons and deals will expire on December 30th, 2023, at 11:59 PM PST. Deals cannot be combined with each other or with any other promotion, discount, or offer. Discounts cannot be used on gift card purchases or tabletop canvas prints.