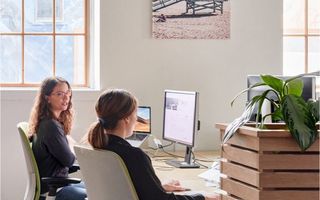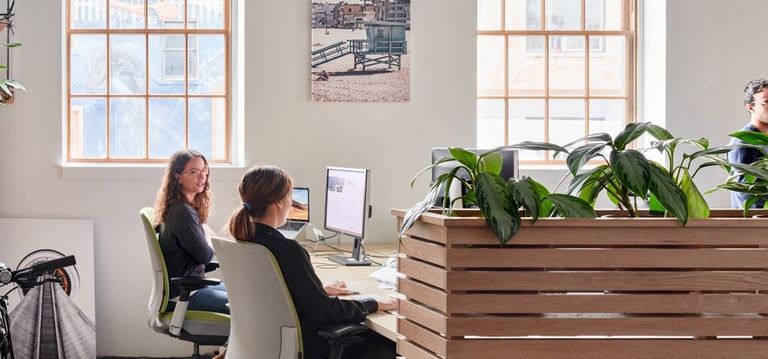 Frequently asked questions
Your top printing questions answered.
Everything you need to know
We understand that you may have some questions while creating your custom print. We're here to give you a helping hand by answering our most commonly asked questions.
Frequently asked questions
Every order goes through our internal quality control process before it's printed. One of our in-house designers will create a digital print preview for you to review. Once we have your approval, your order will be sent directly to print.

If we have not heard back from you after 48 hours, our in-house design team will approve your professionally-reviewed proof. We take these steps to ensure your order is sent to print in a timely fashion.

Our designers review every image to make sure they look perfect. If you selected a design service or we notice an issue with your image, we'll wait for your approval before sending anything to print
Certainly! We have lots of creative layouts and configurations available for multi-canvas installations. Reach out via chat or contact us at 1-866-619-9574 or support@canvaspop.com for more details.
Every canvas we create is treated with an ultra-protective UV-matte laminate. This means your print will never crack, flake, fade, or bubble. Guaranteed for life.
We sure do! Oversized prints are our specialty and an excellent wall-art option that's quite easy to achieve. We can print up to 40"×72". Custom oversized prints are available too. We're here to help you choose the right photo to make your big, beautiful custom canvas print come to life. Chat with us to see how we can help!