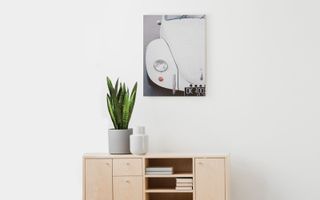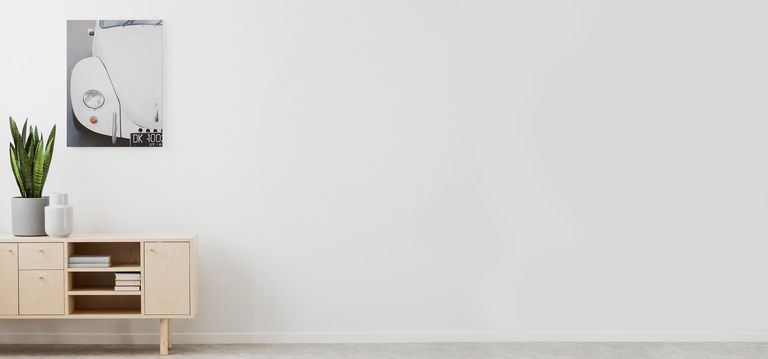 Canvaspop Rewards
We created the Canvaspop rewards program to give back to our most loyal and active customers. We want to help you save money and print more memories.
How it works
Create an account, start earning points, and save on your favorite products.
Sign up
You'll automatically earn 500 points when you sign up for Canvaspop Rewards.
Earn points
For every dollar you spend at Canvaspop, you'll earn 5 points for future purchases!
Redeem
Receive $10 off for every 1000 points you earn and access to exclusive perks.
How to earn
With Canvaspop Rewards, earning points and saving money is now easier than ever.
How to earn points
Create an account
Create an account and you'll receive 500 points.
Place an order
Place an order and earn 5 points for every $1 spent.
Write a review
Write a review and earn 200 points.
Refer a friend
Refer a friend to Canvaspop and receive $30 off your next order once they make a purchase.
Earn 3000 points
Get automatically rewarded with $50 off, on top of the points you have already earned.
Earn 7000 points
Get automatically rewarded with $100 off, on top of the points you have already earned.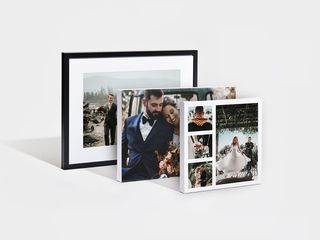 How to redeem
Now comes the fun part, redeeming your hard-earned points for the custom, high-quality wall art you know and love!
Once you're logged in, you'll see your rewards in the bottom left corner of the site. Click on "See my Canvaspop Rewards" to see all the ways you can cash in your points and add discounts and deals to your cart.
Frequently asked questions
Head to My rewards to see your points balance and then select the reward that you want to redeem. Once you click on the redeem button you will be provided with a code you can use at checkout.
You can track your points at any time by logging into your account and navigating to "Rewards" in the drop down. This will also allow you to redeem points and see account activity.