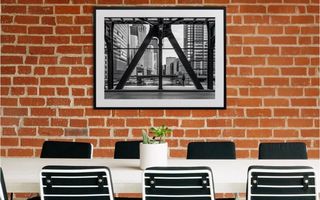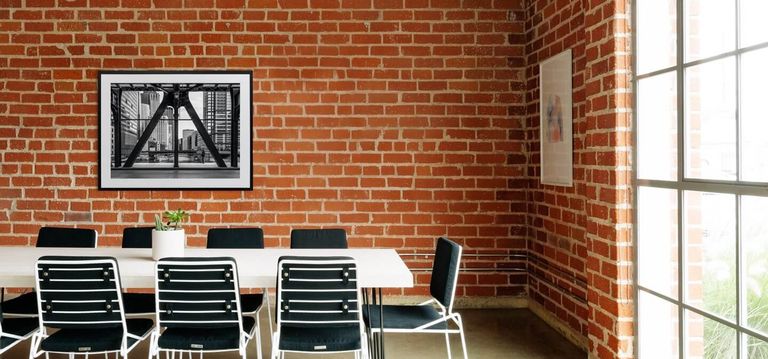 Office Art
Add wall art to your office to inspire your staff and impress your clients.
Complete your office with high-quality wall art
Our custom wall art will add personality to your office walls. Whether you are looking to land new clients, inspire your employees, or promote your brand, let our high-quality canvas prints and framed prints tell your brand story on the walls.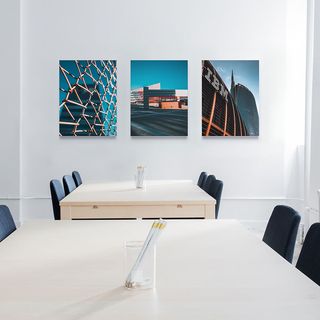 Create an on-brand office space
Every brand is different and your office space should be too. Canvas prints are a great way to display elements of your brand. Whether you're showcasing your work or promoting your culture, we can help with custom wall art.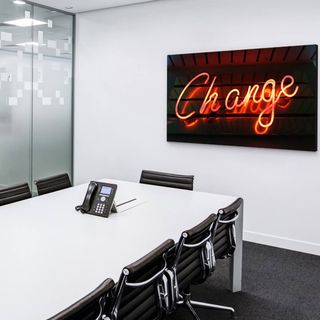 Create a productive office for your staff
Artwork helps to create a positive office space, boosting both your team's productivity and creativity. From inspiring quotes to abstract art to funny memes, hang some wall art that resonates with your team. Not sure what to pick? We can help with that.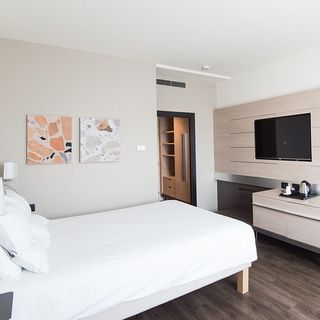 Corporate art solutions that are as unique as your business
Art can be more than just office decor! Improve your retail, hospitality and commercial spaces with on-brand, high-quality, custom wall art. We can help set up corporate gifting and employee perks programs too.
Get in touch with us
Not sure what to print? Have a special or large project? We're here to help!