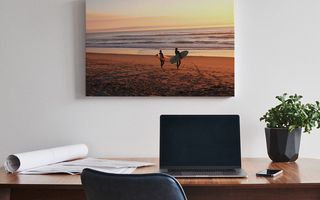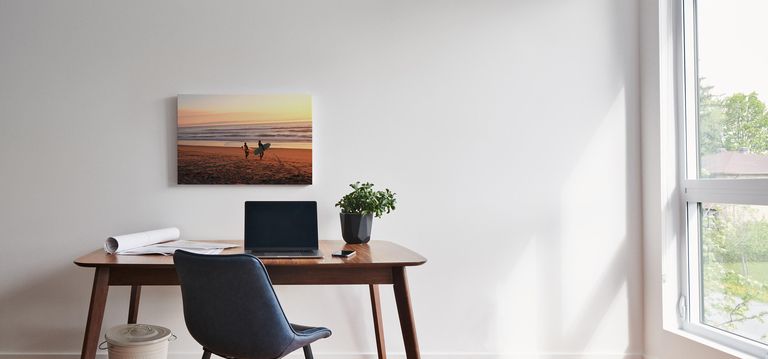 Home Office Art
Create a home office space that inspires creativity and productivity with wall art.
Improve your home office with wall art
We specialize in printing high-quality wall art for every part of your home, including your home office. Our personalized prints can easily make your workspace video call ready and improve productivity without the need for a complete home renovation.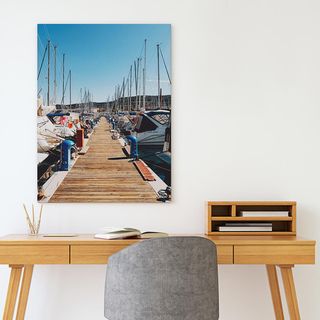 Make your workspace work for you
As many of us are now working from home, it's important to create a calming space that inspires creativity. Bring your personal style to your home office space with custom wall art and surround yourself with artwork that motivates you to do your best work.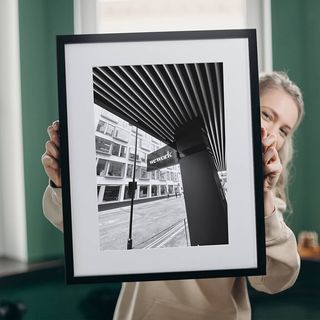 Set your team up for success
Provide your remote workforce with a professional, non-distracting background with branded wall art for their home office space. Not only will it help your team better present themselves on-screen, but it will also make working from home an enjoyable experience.. Get in touch with our team to improve your employees' workspace.
Get in touch with us
Not sure what to print? Have a special or large project? We'd love to help you get started on creating a better work environment for your remote employees.